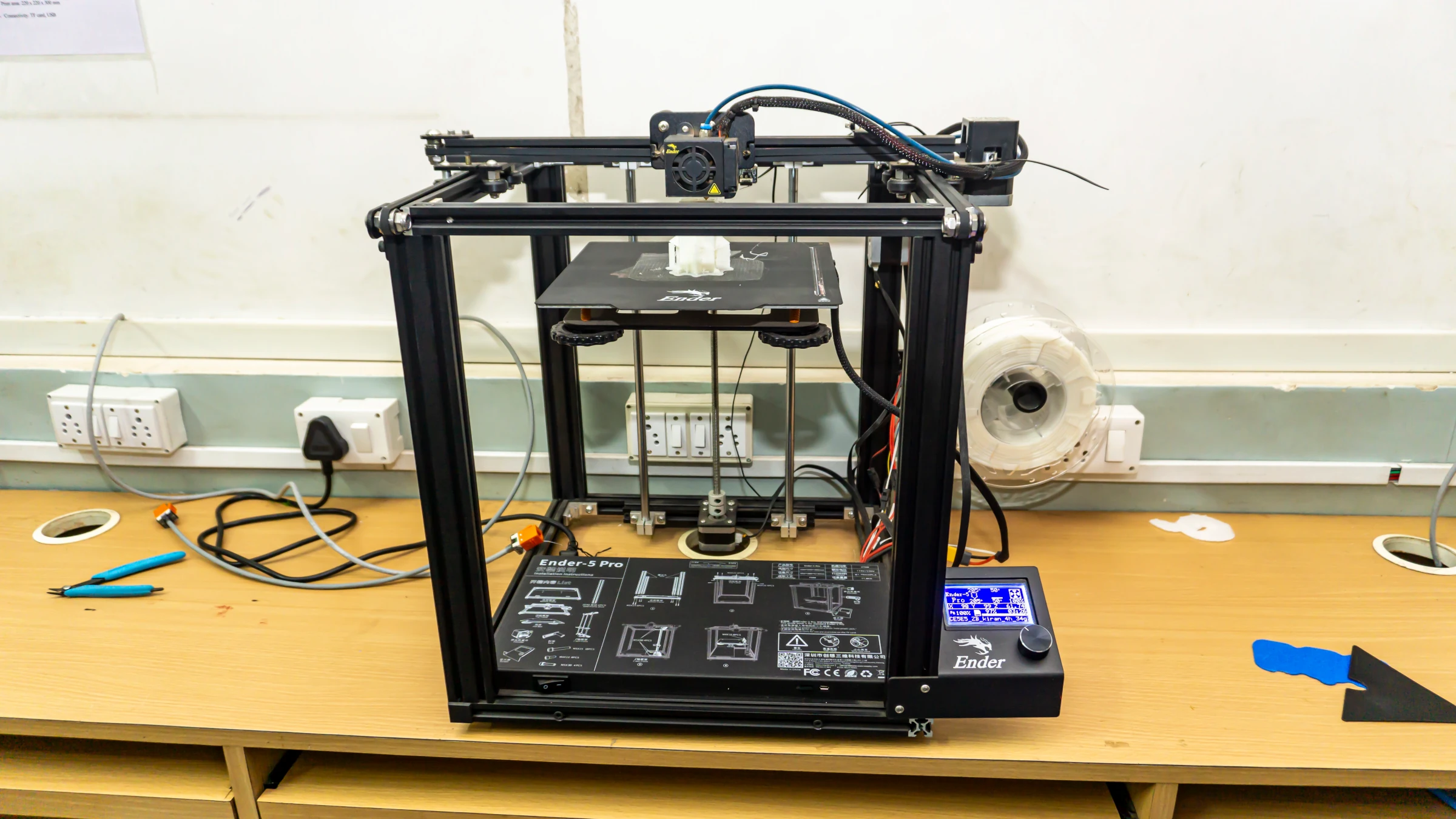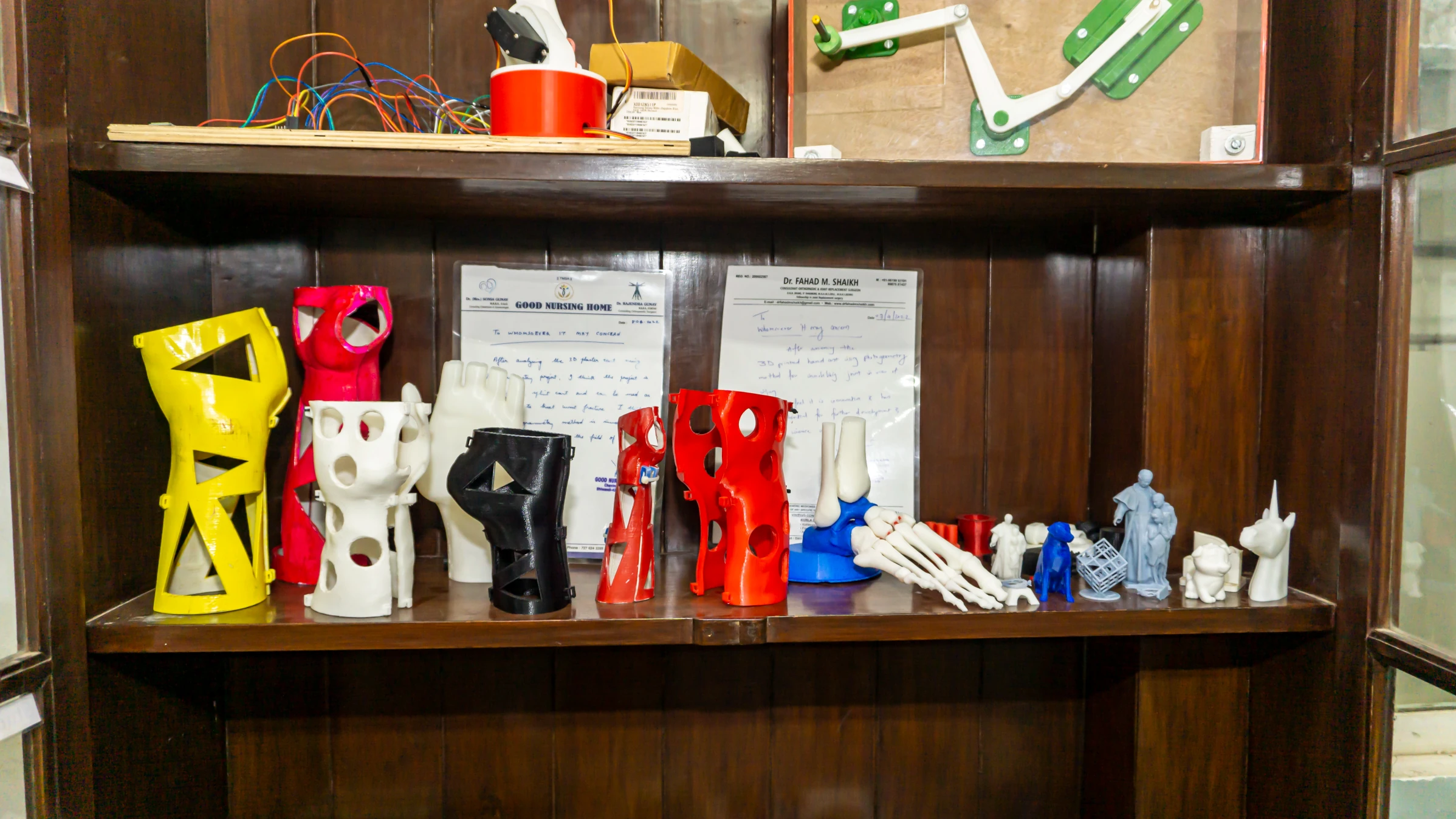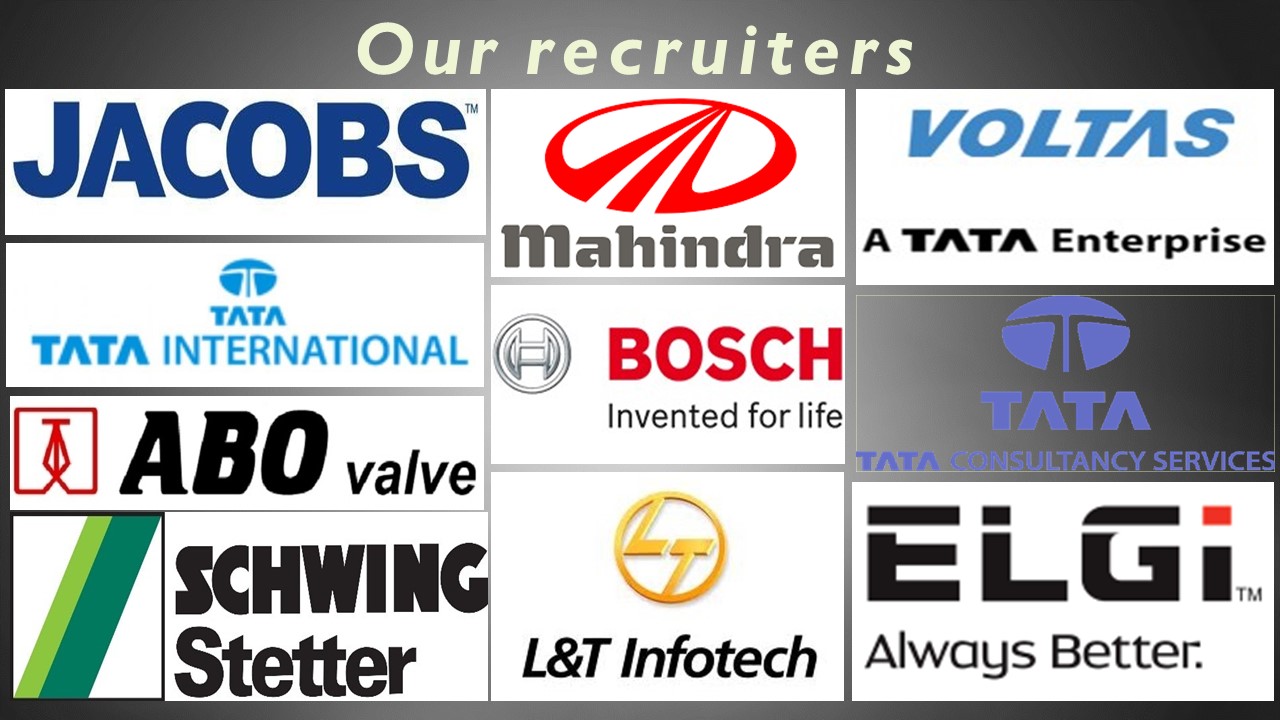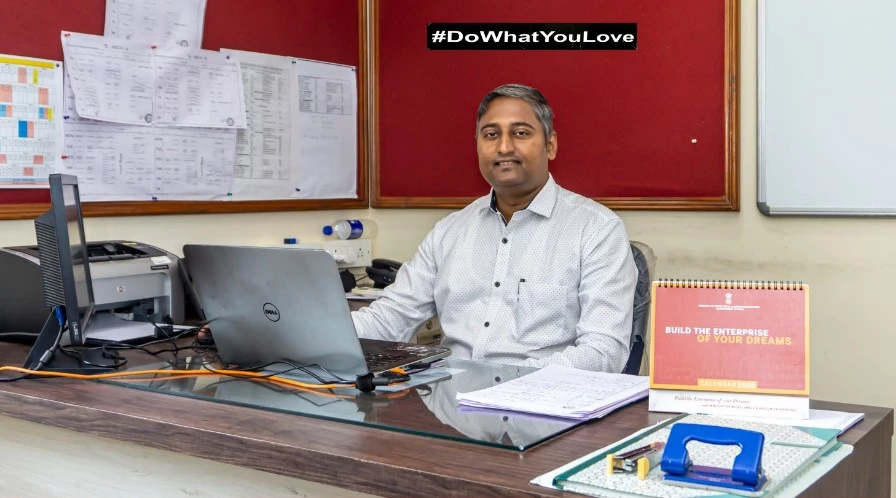 Dr. Pradeepkumar Suryawanshi
Head of Department
Department of Mechanical Engineering
pradeep@dbit.in
022-25042424 / 25040508
(Ext : 140)
HOD's Message


Though Mechanical Engineering is one of the oldest and core branches of engineering, its witnessing a substantial transformation in today's world and rapidly spreading its wings in interdisciplinary & almost all other areas of knowledge. In near future, an increase in the demand of skilled Mechanical Engineers in different sectors/industries is expected.

The department of Mechanical Engineering in DBIT has been a very vibrant and progressive. We are committed to impart a quality education with hands on experience to our students and ensure holistic development of students through Three-track Program viz. Academic, Aspirational & Wellness. We are making conscious efforts through student-centric & student -driven activities so that students would realize their passion over the span of four years while still they are on our campus. For this purpose, we have introduced three new student clubs viz. MESA, Energy and ARC despite having well established ISHRAE and MadGear Motorsports Club. These efforts are aimed at improving student's employability and transforming them into responsible citizens.

At DBIT, we believe that every engineer must contribute towards deriving sustainable solutions that can solve the industrial as well as societal problems. The creative and innovative ideas are often generated at educational level by the young, enthusiastic and creative minds which may lead to start-ups. The Start-up and entrepreneurship activities have gained momentum in India in last ten years and in line with this, we will facilitate the conversion of research activity into entrepreneurial ventures leading to paradigm shift in students' attitude from being a job-seeker to becoming a job -creator.


News and Events
Flagship Events
Contact
Department of Mechanical Engineering,
2nd Floor, B Wing,
Don Bosco Institute Of Technology, Premier Automobiles Road, Opp. Fiat Company, Kurla (W), Mumbai- 400 070

Telephone - 022-25042424 / 022-25040508
International - (+91)-22-25040682

email - dbit@dbit.in